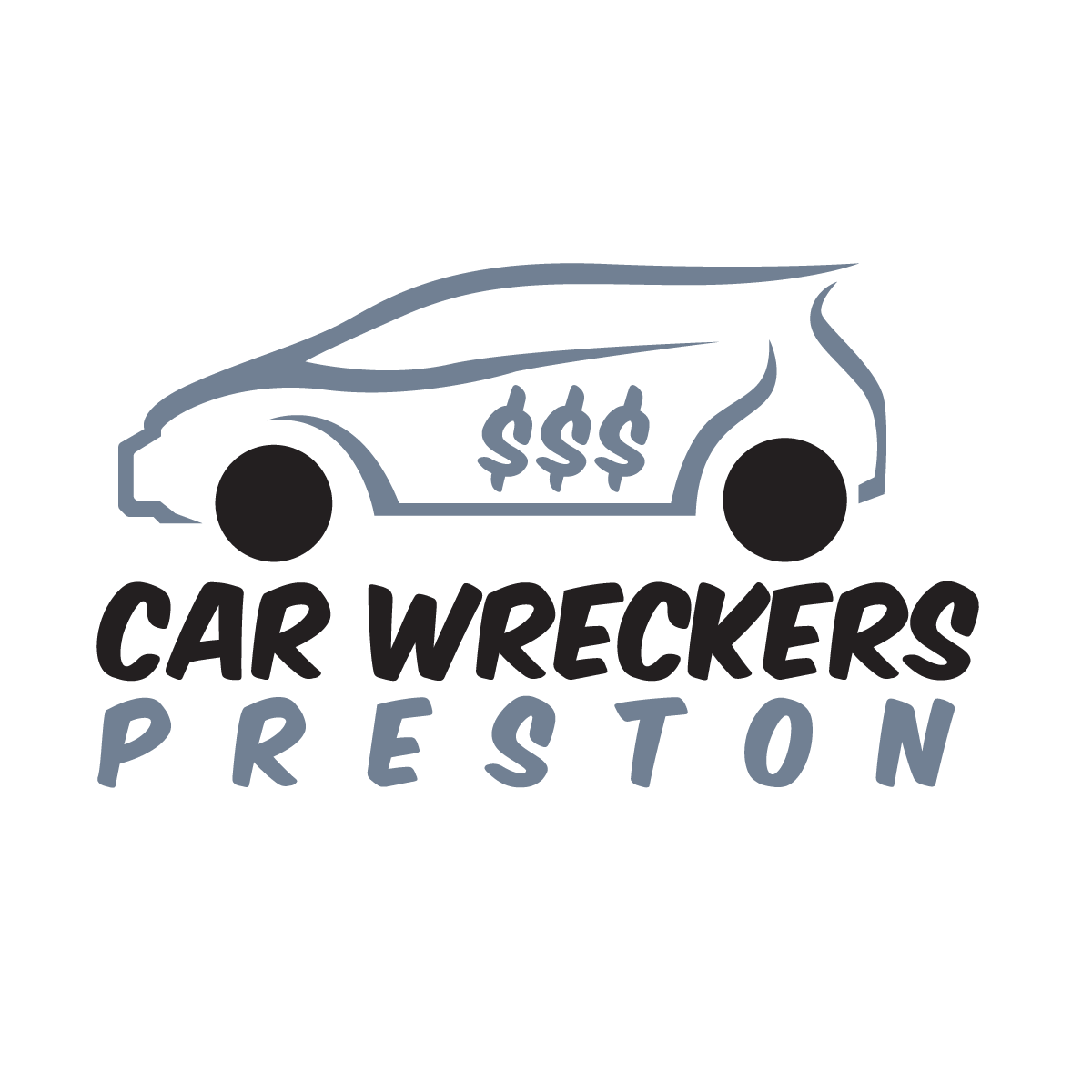 Car Wreckers Preston
Car Wreckers Preston are actually cardismantlers, wreckers and used parts providers in Preston Victoria. We alsooffer instant cash for cars, 4wds, jeeps, minivans and SUVs in Preston. Availup to $12,000 for wrecking a car.
As a car dismantler in Preston, ourbusiness disposes of all broken, burned, flooded, smashed, damaged and alivecars. We also provide used car recycling and discounted parts and accessoriesin Macleod, Kew East, Kew, Epping, Kingsbury, Reservoir, Coburg, Fairfield,Bundoora and Fitzroy.
Car Wreckers Preston dismantles all Subaru,Fiat, Jaguar, Volkswagen, Chrysler, Ford, SEAT, Saab, Great Wall, Honda, Audi,Peugeot, Daewoo and Porsche. Other than that, our office workers also dismantleMitsubishi, Land Rover, Jeep, Mazda, SsangYong, Mercedes Benz, Cherry, Citroen,Suzuki, Volvo and Isuzu in Preston 3072.
FullAddress:
9 Reserve St, Preston VIC 3072
PhoneNumber:
03 9012 5977
Contact Person:
Preston Wreckers
Website URL:
https://www.carwreckerspreston.com.au
Business Email:
info@carwreckerspreston.com.au
Hour:
Monday to Saturday 8:00 AM - 5:30 PM
Keywords:
Car Wreckers, Cash for Cars, Car Removals
Categories:
Auto Wrecker, Car Wrecker, Car Buyers, Car Dealers, Auto Parts,Automotive, Car Breaker, Towing, Removalists
Services:
Cash For Cars
Car Wreckers
Car Removals
Auto Parts
Scrap Yard
Payments:
cash, direct deposit
Share Profile